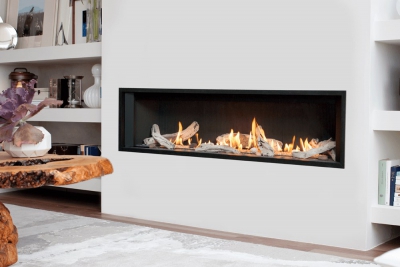 Further expanding the popular line of Valor linear gas fireplaces, we are pleased to introduce the L3 Series. At 66 ¼ inches the L3 is 14 inches wider than the L2, and features the popular Decorative Murano Glass & Driftwood fuel bed options. A highly effective radiant and convective heater, the L3 combines luxury design with impressive zone heating.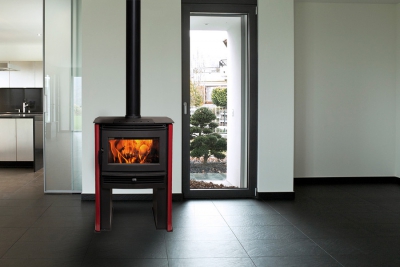 NEO 2.5 offers elegant, modern lines and a practical tall profile design with a larger firebox and higher heat output. With no-stoop loading, a large glass door, and simplified air control, the NEO 2.5 is a practical wood stove with Pacific Energy's clean-burning technology that reduces emissions while maximizing burn length and fuel efficiency. Optional porcelain side panels in dramatic colors, and the ability to use the top as a cook stove. Installation is simplified with leveling legs for uneven surfaces.
Come and see this beautiful stove burning in our showroom.